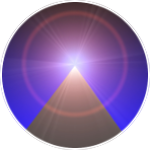 The Scionics Institute
Reason • Reality • Philosophy • Science • Scio-Spirituality
Topic starter
11/01/2021 5:15 am
So I was away for a minute wild stuff but I am back. Had to make a new account, I'm going to be spending a lot more time here. 
Well…Welcome back, brother!
I have to agree with Bruce.
It's been too long sense my last visit.
Hey Guy's; Hope your all doing great.
Some of the best reading on the net.